Products tagged with almonds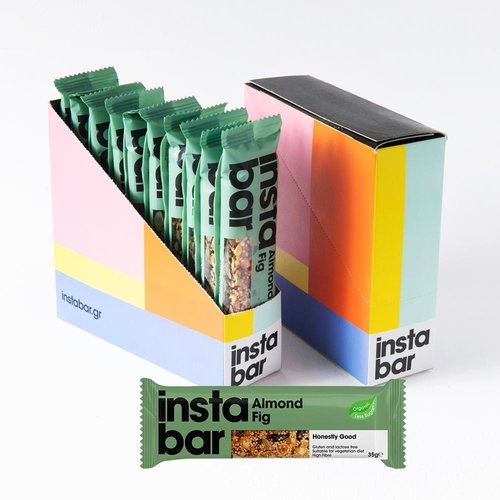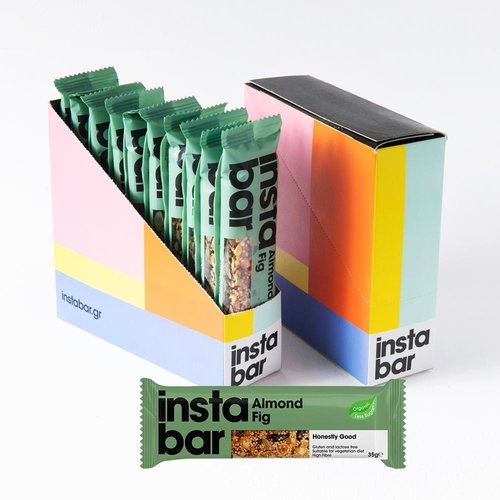 Pack an organic punch with almonds and dried figs. We combine these gems of nature with pumpkin seeds, cashews and a spot of honey to create this nourishing organic snack bar that goes perfectly with your morning yogurt or afternoon tea.
Read more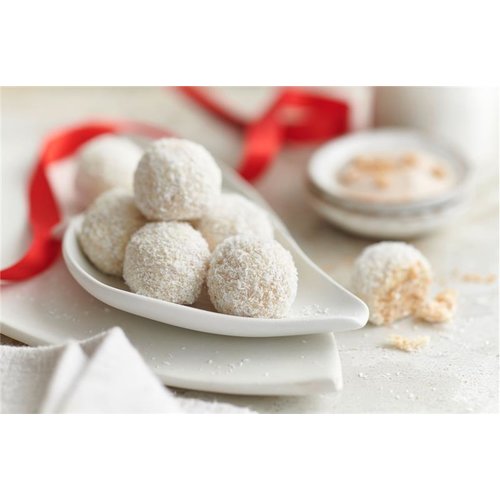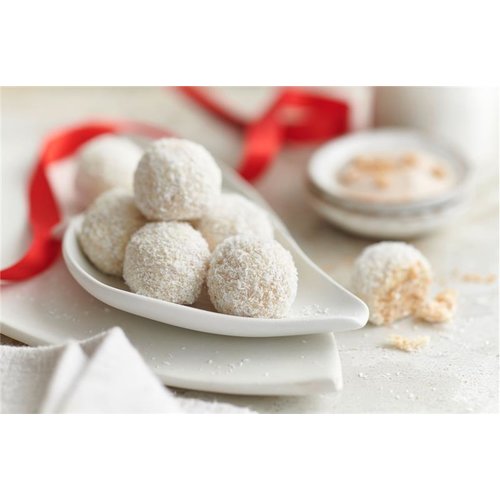 Creamy and crunchy coconut flavor filling with biscuit pieces and almonds.
Read more