Products tagged with classic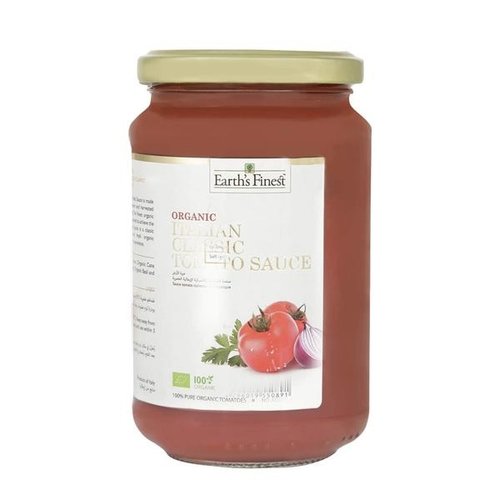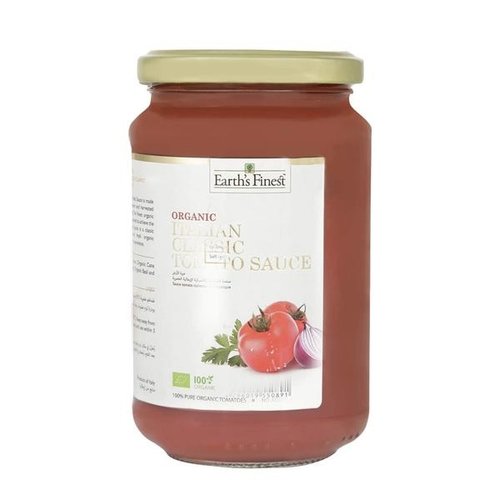 Earth's Finest Tomato Sauce can be used in a variety of ways, making it a kitchen cupboard essential. Use as either a tomato base or as an added ingredient. It is also vegan and gluten-free.
Read more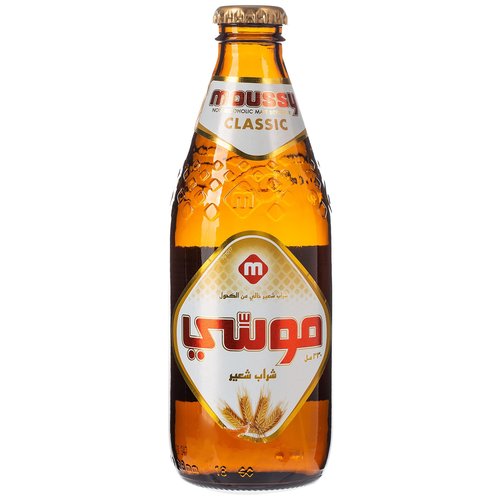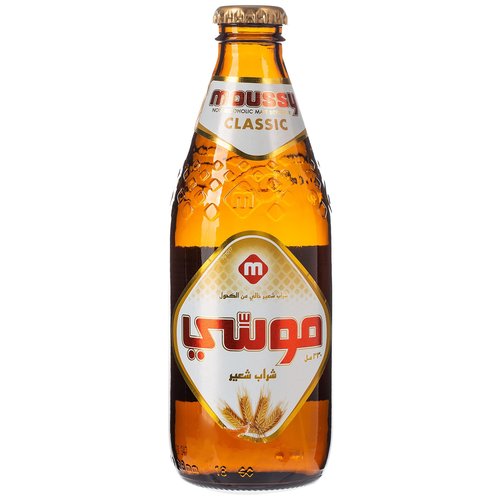 Moussy ICE flavoured malt beverage gives you instant refreshment with a delicious taste and flavour. All flavours of this malt beverage enhances its overall taste and gives you a chilling rejuvenation.
Read more