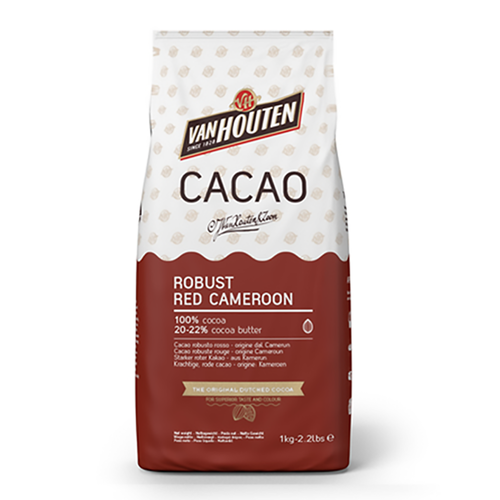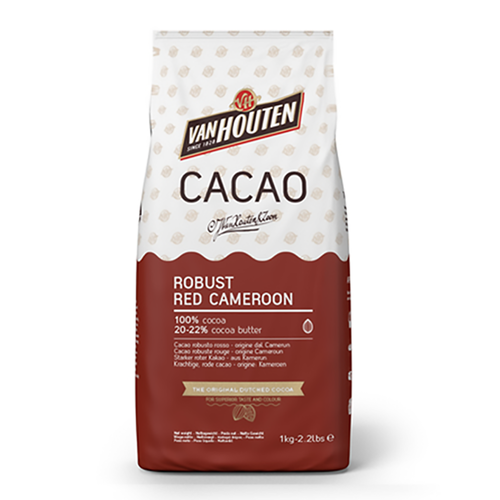 100% cocoa, origin Cameroon, 20-22% cocoa butter
Powerful chocolaty taste. Strong bitter notes & typical smoky hint. Deep dark red colour.
Read more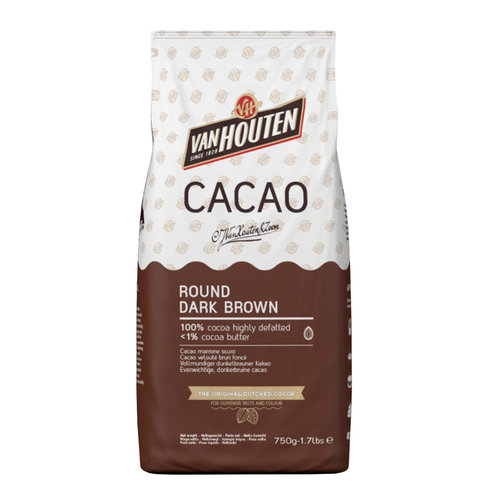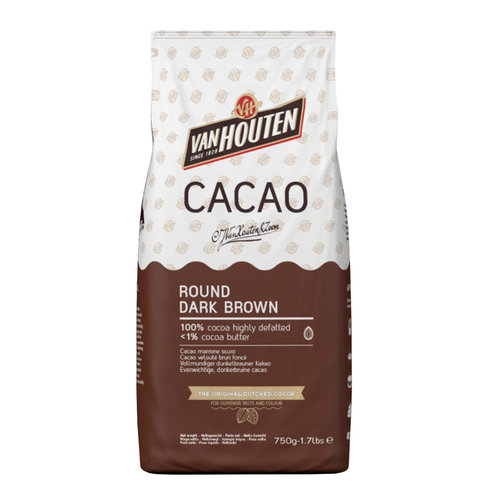 100% cocoa - highly defatted (<1% cocoa butter).
Adds a rich chocolate flavour to recipes, with the least calories possible. Pleasant bitter notes & subtle acidic hints, very light mouthfeel. Deep dark brown colour.
Read more