Poultry - Chicken, Duck & more!
Chef's Play is a one stop shop for all your grocery needs. Our poultry section is packed with delicious delights from siew mai, dumplings, gyoze, chicken buns and other tasty treats. Looking to fill your basket? Why not check our dairy delight range with eggs, creams, yoghurts and more? Or you could try our gourmet cheeses and breads in the pantry.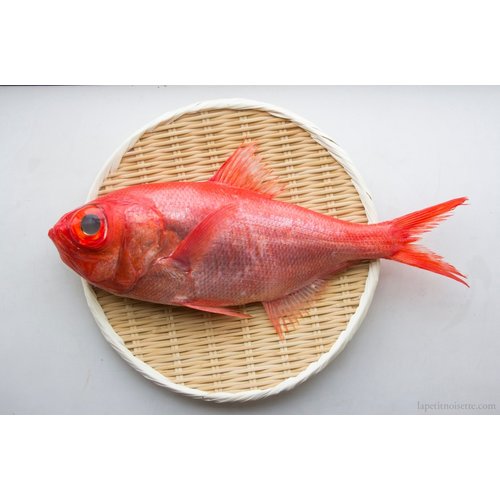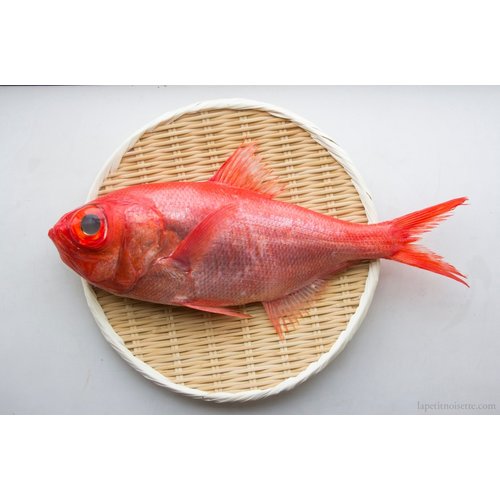 Japan brings the best fish and fresh seafood every week!
Japanese name: 勝浦地キンメ1.0kgUP
Product Origin: Chiba Japan
Read more